Fastbase analyze interaction from 2,7 billion web visitors every month. And deliver millions of quality leads for 500,000 companies and topbrands every day.
Webtraffic
Fastbase analyze searches and interaction from billions of web visitors every month. More than 1/2 million business websites in 138 countries are using Fastbase to get useful information about it´s visitors. Every second minutes, a new website install Fastbase analytics software.
Fastbase database
Fastbase owns the Worlds largest and daily growing global database of company and visitor data, include 255 billions IP-address, 200M companies, 350M websites, 500M business contacts, emails, social profiles and more.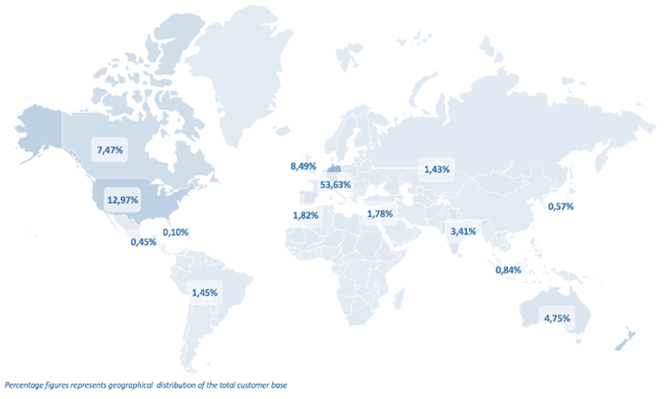 26%

of Fortune 500 are using Fastbase analytics

32%

of Top 1000 Global Brands are using Fastbase

2,7 billion

web visitor get analyzed every month by Fastbase